If you have a district-issued laptop computer or other mobile computing device and need technical assistance, bring it to one of the on-going laptop/mobile device clinics and the DoT Desktop Support Team members will assist you.
This is an ongoing event that takes place from
12:00 p.m. to 4:30 p.m. every Thursday
. Carry in your mobile computing device to the DoT Desktop Support Office at 1700 19th Street, Room 107 (rear of the Enola Maxwell Campus.) Enter via the driveway/ramp on 19th Street.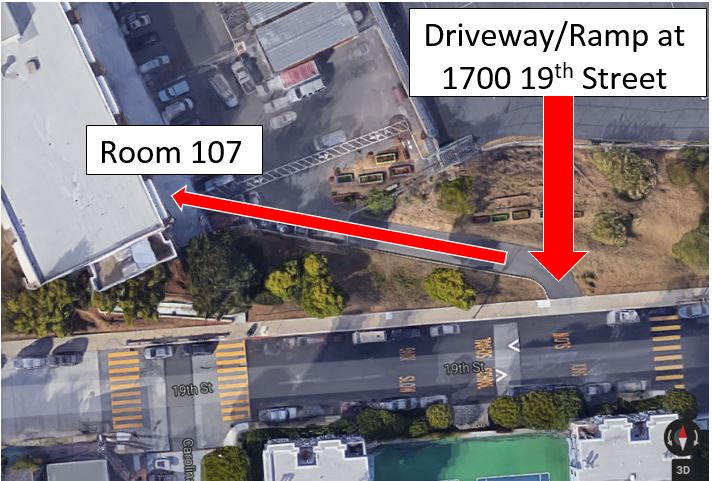 If you are unable to attend on a Thursday, you may also call and make an appointment. Telephone 415-615-8900 to schedule an appointment or to get more information. If you have a more immediate issue, you may telephone the DoT Help Desk at 415-241-6476 or you may submit a
online service request
.